Storage in Jersey
Weekly or monthly rental with no long term commitments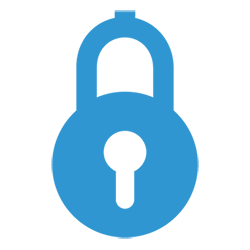 Managed General Storage in Jersey
Storage for furniture and general household possessions in Jersey
Choose from a variety of storage options: Standard, Medium or Large secure storage units or even Pallet storage.
Storaway Services was established in 2004 and is now a well known storage company operating from facilities in St Ouen, Jersey.
The business was established by Richard Vibert, and prides itself in offering a first class, personal service to existing and future customers with all of their storage requirements.
Customer's belongings are held in individual containers within our warehouse, which provide secure, dry and affordable storage for total peace of mind, over any period of time.
We offer the option of standard, medium or large units.